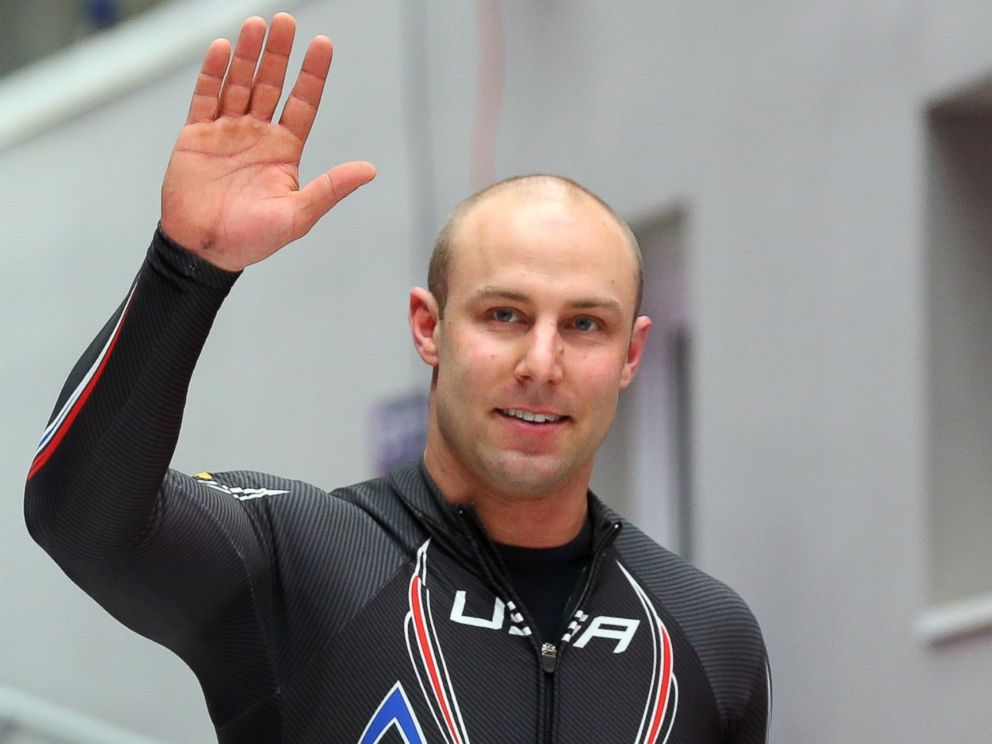 Former Olympian Pam Fletcher, 51, found a new dream working as a ski analyst for major television networks and as a marketing and sales manager at the Neshoba Valley ski area, just outside of Boston.
Fletcher thought she had a chance to make it to the podium at the 1988 Calgary games, but a collision with a course worker before her race dashed her hopes.
"I could feel the bone move in my leg, and I knew the dream was dead," she said.
It's been eight years since Kepka competed in her final Olympics. While there are students who ask about the celebrity athletes of the games, there are those who want to know about her own experience too.
They are memories that, no matter how thrilling or frustrating they were at the time, she's happy to share with students who have questions.
"The majority of them think it's interesting," she said. "You just try and take the tools you know [about the games] and try to pass them along."